Mortgage Blog
Getting you the mortgage loan you deserve!
Category: Real Estate (1 posts)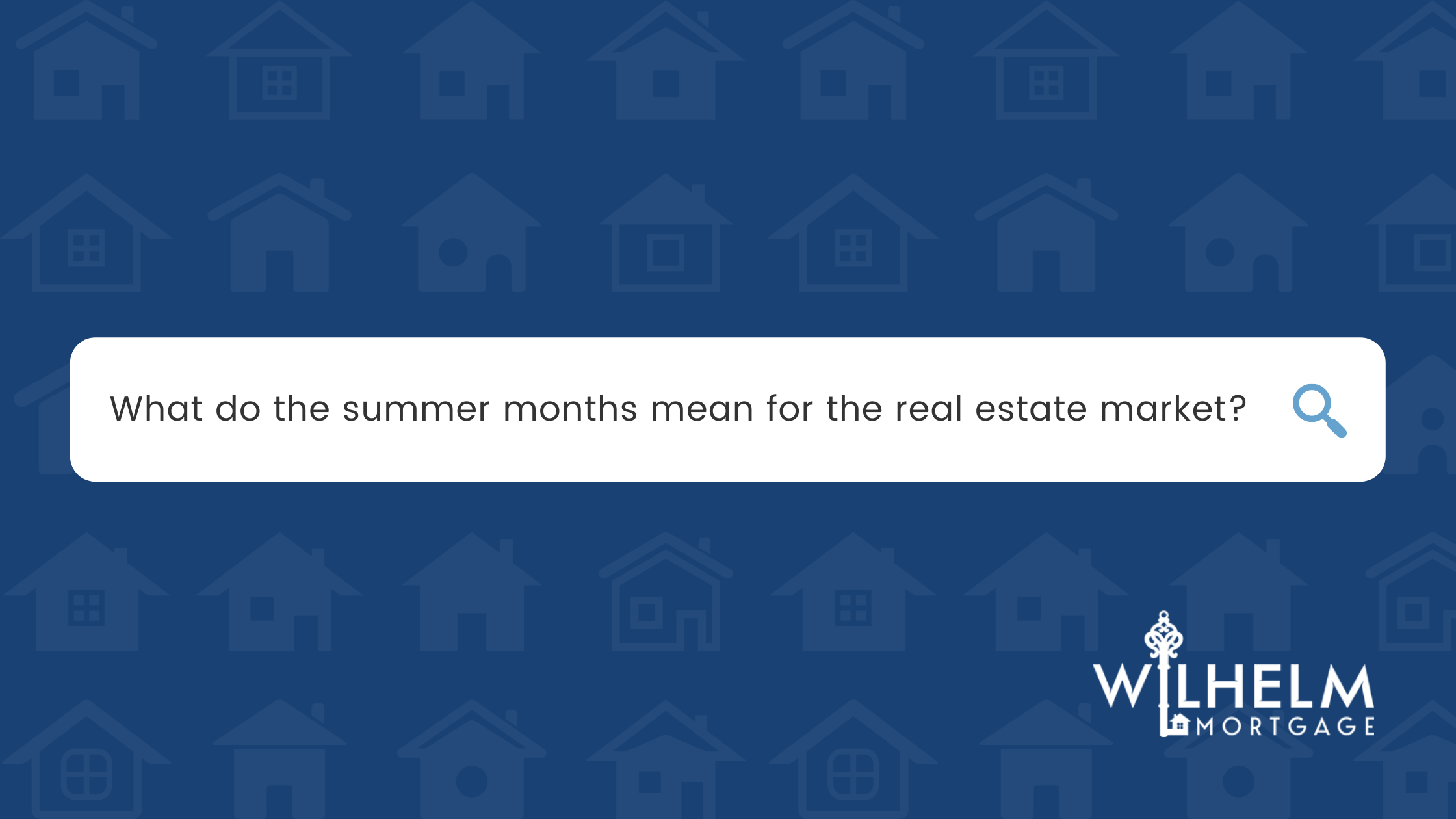 May 17, 2022 | Posted by: Jeremy Wilhelm
It's no secret that the real estate market is hot right now. Even with rising interest rates and increasing home values, there is still major competition in many markets across the country. The Nebras ...
read more
Goodbye Paperwork.
Hello Quick Approval.
Save Your Time & Apply Online. Guaranteed Lowest Rates!