Mortgage Refinancing
Getting you the mortgage loan you deserve!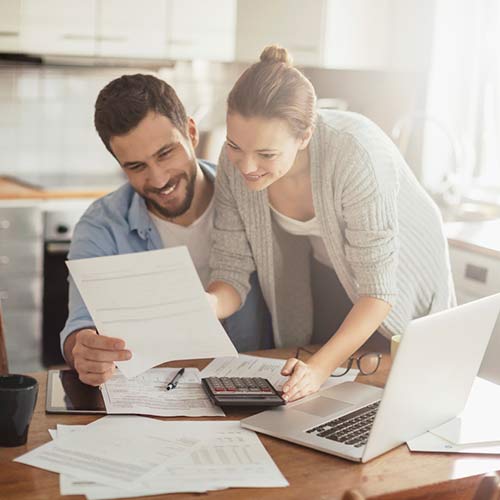 What is Mortgage Refinancing?
There are many reasons people refinance their mortgage but the most common ones are to save money on their monthly bill or over the life of their loan. That said, some people also take advantage of refinancing to shorten the length of their mortgage or to get some of their equity out of their home to cover other expenses.
Regardless of why you're thinking about refinancing, it's important to weigh all your options and come up with a strategy that makes sense for your personal financial goals.
Call or email us today for full details.
What are some good reasons to refinance your mortgage?
Lower your monthly mortgage payment.
Use your home equity to better manage and pay off debt.
Pay off your loans faster.
Get a low rate for the life of your loan.
Goodbye Paperwork.
Hello Quick Approval.
Save Your Time & Apply Online. Guaranteed Lowest Rates!