Charities We Support
Getting you the mortgage loan you deserve!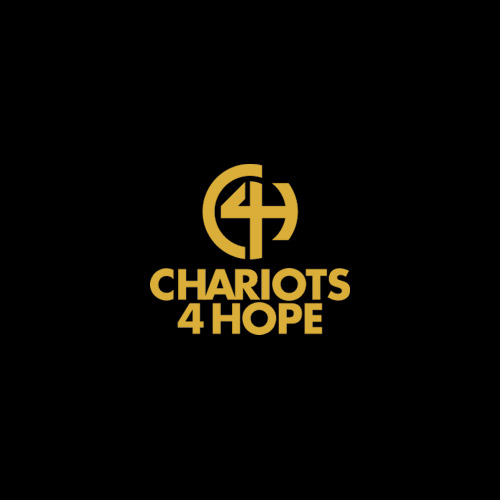 Chariots4Hope ​is a faith-based ​non-profit that currently operates in Nebraska and St.Joseph, Missouri.
​
People who have had their lives derailed for whatever reason often come through programs that help get them back on the right track. They have a desire to change their circumstances, but this often is hindered by a lack of transportation. You could be the difference in that person's life that changes their destiny from one of continued heartbreak and disappointment to one of achievement and self worth.
​
Because of our amazing donors, volunteers and community partners, Chariots4Hope has been able to provide reliable transportation to over 185 incredible families/individuals. We are honored and grateful to help.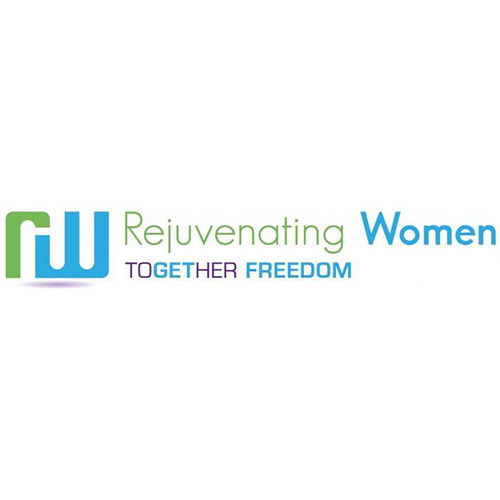 Speak up for those who cannot speak for themselves, for the rights of all who are destitute. Proverbs 31:8
Rejuvenating Women is a nonprofit organization providing hope and restoration to those enslaved in human trafficking. We are committed to developing long-lasting relationships with the girls and women who are deeply traumatized by meeting her right where she is at in life. We help them restore their physical, emotional, and spiritual health.
We raise awareness of human trafficking in Omaha, Nebraska, and surrounding communities. Our team of dedicated staff and volunteers invest in the lives of each individual living in the recovery residential home as well as those participating in other programs or services that we offer.
SUPPORT, PROTECT & RESTORE SURVIVORS OF HUMAN TRAFFICKING - www.rejuvenatingwomen.com
Goodbye Paperwork.
Hello Quick Approval.
Save Your Time & Apply Online. Guaranteed Lowest Rates!