Team Profile
Getting you the mortgage loan you deserve!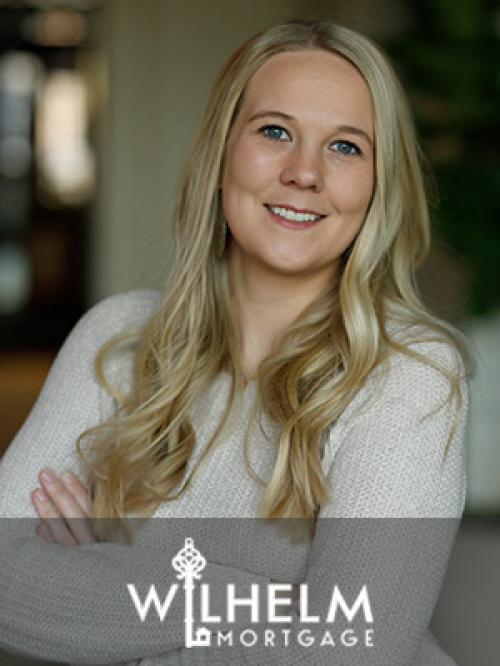 10,000 hours of practice is said to make an expert. With a very conservative estimate of more than 16,000 hours in the mortgage industry, there is no aspect of the loan process that Chelsey has not encountered and mastered.

Accurate, determined, and able to see problems before they develop, Chelsey is your champion behind the scenes. She will be your personal concierge throughout the process- from the day you submit your application to the day you close on your dream home.

Chelsey is a married mother of two teenage boys (help!) and spends most of her free time playing with her dogs, Bo (Jackson) and (Go Big) Red and keeping the boys in line. She's also been known to answer off-the-clock questions while reeling in a catfish or taking a mulligan on the golf course.

Goodbye Paperwork.
Hello Quick Approval.
Save Your Time & Apply Online. Guaranteed Lowest Rates!