Team Profile
Getting you the mortgage loan you deserve!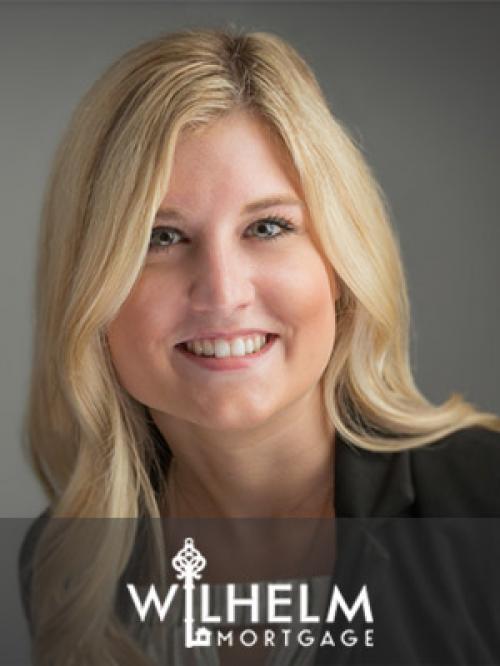 Every play needs a technical director- someone to make sure that the stars of the show have everything they need to succeed and that the production has all the equipment and set pieces to put on a vibrant production. For Wilhelm Mortgage, Allie Hodge is that director. For nearly three years, she has made a complicated behind the scenes process as smooth as possible for Team Wilhelm and, in turn, our clients. At any given moment, Allie knows the exact status of your loan and precisely what is needed to complete it on time and hiccup-free. Allie has recently branched out into loan origination and her experience behind the curtain has prepared her well for this starring role.

In her free time, Allie enjoys being outdoors. She's as at home on the water as she is in the air, travelling with family and friends to whatever destination sparks her interest. Allie has taken the time to pursue academic adventures and has received her MBA at the University of Nebraska-Omaha.

Goodbye Paperwork.
Hello Quick Approval.
Save Your Time & Apply Online. Guaranteed Lowest Rates!